CALL CENTER
Call center is a system which can receive and transmit a large volume of phone calls. Call center is a centralized office in the company to receive and answer customers' calls, providing information to customers, used for telemarketing and customer service.

INBOUND CALL CENTER
Receive and handle incoming calls (initiated by customers) to the Call Center.
Suitable for:
Customer service.
Consultation and handling customers' inquiries.
Technical support.
Sales.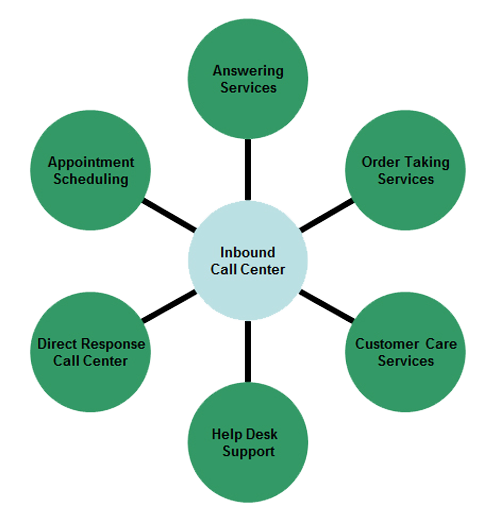 OUTBOUND CALL CENTER
Call Center's staffs initiate calls to customers. Suitable for
Customer service.
TeleSales.
Consultation on financial insurance.