Founded by experienced professionals with more than many years of experience in the field of technology, company with the goal is to bring convenient and optimal solutions to improve efficiency and productivity for customer and businesses.
Besides the leadership team with more than ten years of experience in the industry, PLS also has a dedicated and enthusiastic staff who are well. Always trying to apply the latest, most comfortable and user-friendly technology, PLS wishes to contribute to the success of all customers who have trusted us.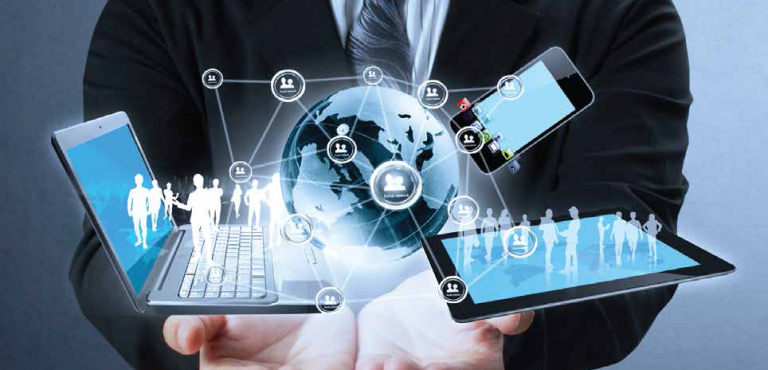 Build a flexible, creative, reputable and effective organization to enhance the value for customers and partners, bringing technology closer to people.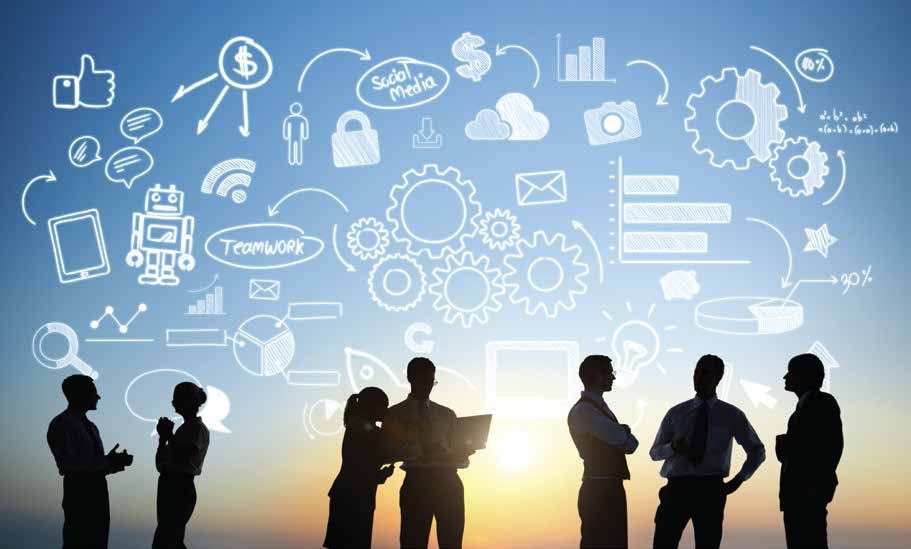 Create the best service, the best solutions, the desire to bring the highest possible performance for users.