PLS - INFORMATION TECHNOLOGY SOLUTIONS


THINKING SMART - DO PROFESSIONAL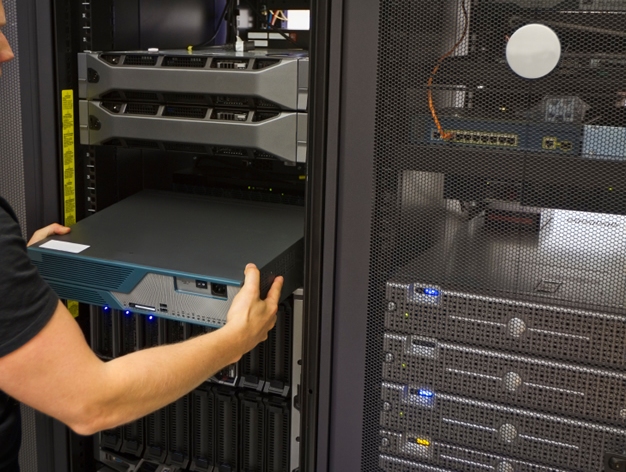 IT INFRASTRUCTURE
IT Infrastructure building Services (Networking, System, Conference) Implementing network infrastructure, providing solutions, consultation, design, cost estimation and building network infrastructure for buildings, factories, schools, offices and offices with reasonable price.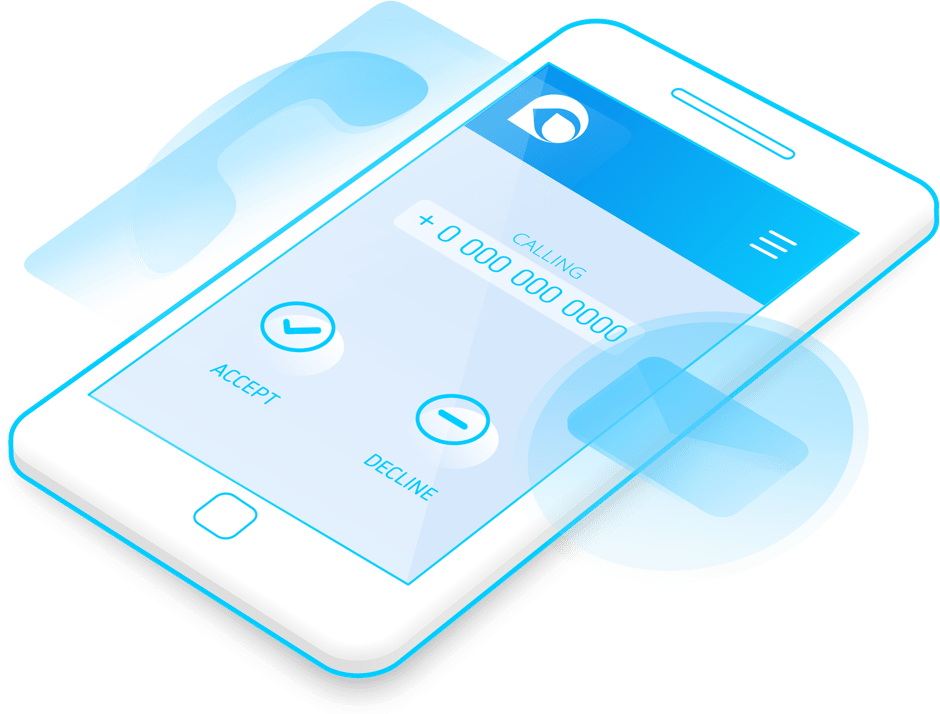 CALL CENTER
Call center is a system which can receive and transmit a large volume of phone calls. Call center is a centralized office in the company to receive and answer customers' calls, providing information to customers, used for telemarketing and customer service.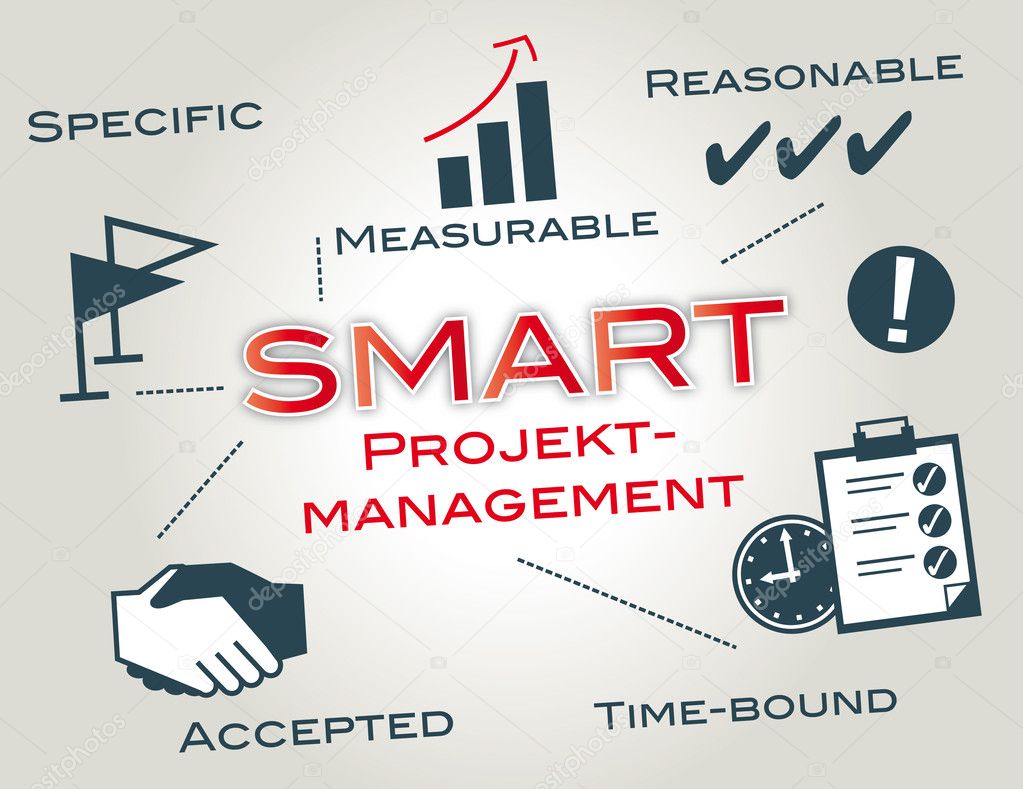 IT HELPDESK
Supporting users on computer hardware, printer error.
Supporting users on common software bugs, virus detection, anti-virus database update.
Email setup and relevant functions, etc. office softwares, facilities for users.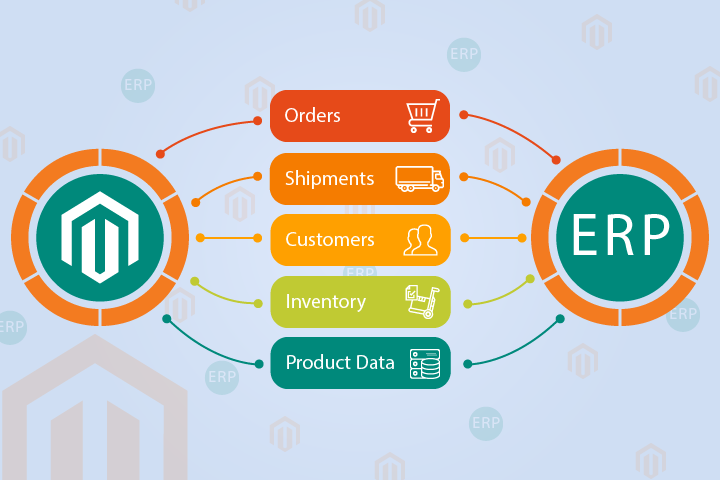 ERP SOLUTION
ERP (Enterprise Resource Planning), originally alludes to a system used for determining resources of an organization or a company. A typical ERP system includes basic functions of an organization, which can be a company, or NPO, or NGO, etc.